Inbank's mission
We help our partners sell more by simplifying purchases and making financing more accessible to our customers.
Internationality
The foundation of Inbank's strategy is to expand to new European markets with its deposit and consumer financing products. At present, Inbank operates in Estonia, Latvia, Lithuania and Poland, and we also accept deposits from Germany, Austria and Netherlands.
See the locations of Inbank branches here
Inbank's values
Inbank strives to be active, smart and open.
Inbank active
We are biased for action and we are always looking for opportunities. We expect results, value perseverance and learn from setbacks.
Inbank smart
We esteem inquisitive, curious minds not afraid to challenge the status quo. We value professionalism, attention to details and practical solutions.
Inbank open
We are a team of specialists where each member matters. Diversity of opinion, intellectual argumentation and cooperation are highly encouraged.
Inbank's story
Inbank stems from fintech company Cofi that was established in 2011 and introduced an innovative sales finance solution to the market. We started operating under the name Inbank after obtaining a banking licence in 2015. Our bonds are listed on Nasdaq Tallinn Stock Exchange.
We offer deposits with the best interest rate amongst banks as well as personal loans and car financing. We also cooperate with merchants by offering customers quick and easy sales financing solutions through our partners in stores as well as e-shops.
Offers for partners
We are looking for entrepreneurs with exciting ideas in the areas of financial technology, payments and marketing. We are looking for opportunities to launch new innovative products together with you.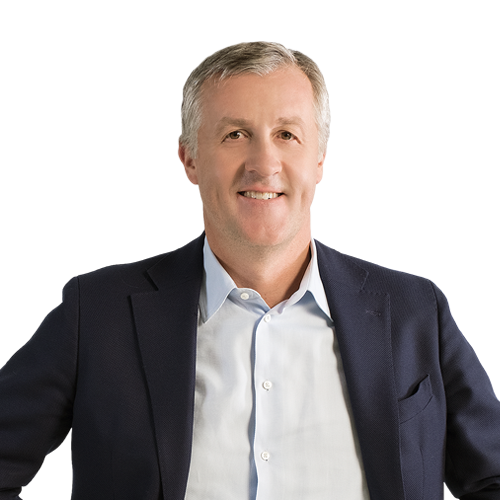 Priit Põldoja
CEO, Chairman of the Management Board, Founder
Offers for talents
Inbank is seeking personalities to add to its team. Would you like to be a part of our new way of banking? If you are looking for a challenge and have experience in banking or information or communication technology, please contact us at cv@inbank.ee.
Job offers