Say hello to Indivy!
Increase your revenue by converting visitors into customers
Buy now, pay later
Indivy is a new generation Pay Later platform that enables you to offer individual payment solutions to your customers.
This grows your sales, increases average cart value and reduces the number of abandoned carts. Sounds like a plan?
Choose the best Indivy for your business

Register as an Indivy user

Offer Indivy Pay Later solutions in your e-shop or brick-and-mortar and turn visitors into buyers.

Analyse data in Partner Portal and enhance your sales further!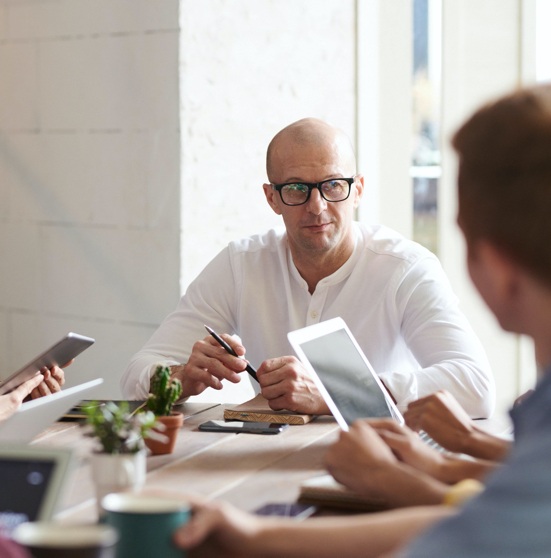 The new norm in commerce
Buy now, pay later is the new normal within commerce and the fastest growing trend across the world. Innovation happens today, don't miss out!
A powerful sales tool
Offering individual Pay Later solutions raises conversion by increasing customer purchase power whilst making regular pricing affordable.
Profitable and 100% risk free
Indivy helps you cut your payment fees and earn extra income. We carry the financial risk whilst the merchant receives their funds immediately.
One platform, many payment solutions
Indivy Go has been specifically designed for e-com. This payment method increases purchase activity and lets the customer try the goods at home before making a decision regarding their payment method.
Seamlessly converting visitors into returning customers. Indivy Slice 3 is a contemporary alternative to credit card or bank link payments. Splitting the payment in three incurs no extra cost for the customer nor do they need to sign any contracts.
Smaller instalments mean larger purchases. Indivy Slice 12 is a convenient way to buy now and pay later over a longer period in smaller instalments. All of this is free for and requires no contract with the customer.
Making larger purchases affordable for a wider customer segment. With an individual Indivy Plan, it is up to the customer to decide when and in how many instalments they'll pay. A smooth and discreet purchase journey increases customer loyalty.
Choose the best Pay Later for your business
Pick your sector
Step 1 of 3
Sector
Cart value
Solution