We guarantee privacy
We take your privacy and the security of your data very seriously. Your data are processed pursuant to the legal acts in force in the Republic of Estonia and Inbank's principles for processing customer data.
Principles of processing personal data
In accordance with the Credit Institutions Act, we keep bank secrets indefinitely. This means that we will maintain the confidentiality of your customer data and process your data only in the extent necessary. For more information, see our principles for processing of customer data.
Safeguarding security together
You yourself also have an important role in safeguarding the security of your data. Please make sure to always use a secure internet connection and trustworthy versions of software. Keep up to date with the latest updates to your computer's operating system, browser, ID card and virus and spyware protection software. In this manner, we can guarantee quality service and you can have greater assurance that no one will misuse your devices and data.
If you have any questions about data processing, please contact us by email at info@inbank.ee or write to Niine 11, Tallinn 10414, Estonia.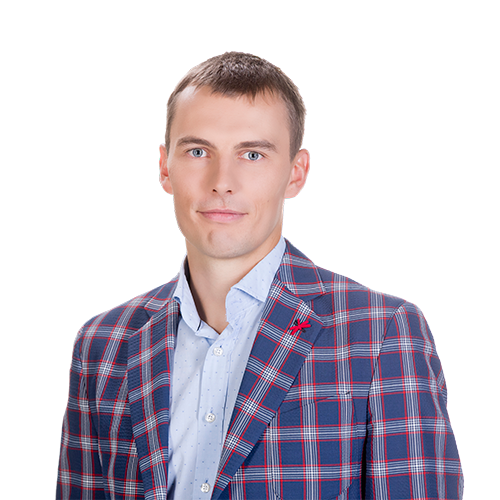 Marek Korindt
Inbank's data protection officer